Not all labels are the same. Some labels are more crucial and sensitive than others.
Different industries require different types of labels for their goods and products. Different types of labels require different types of technologies to produce them.
Every industry, be it health and beauty, perishable goods, wines and spirits, or the pharmaceutical industry have their own unique specifications when it comes to labels.
The food industry in particular only makes use of specific types of labels because of quality and safety standards.
Food Labels
Food labels are made using digital printing technologies such as dry toner printing.
Because there are many different types of printing technologies out there today, manufacturers can be easily confused about which technology to use to print their food labels.
The technologies used to print labels for the food industry have to take into account the nature of products, quality, feel and look, functionality, technical specialities, among many other things.
Strict food safety regulations require that manufacturers employ the best technologies in printing all labels that feature on their products. Read more about food labelling standards and rules in Australia here - https://onpack.com.au/blog/28_food-labelling-standards-rules-australia
Safety Comes First
With any type of product that is made for human consumption, safety must come first.
This is a rule that has been around for many centuries and there is no compromise to it.
Food producers and manufacturers usually invest a lot of money and time into ensuring that their products are fit and safe for human consumption.
This includes ensuring strict hygiene and cleanliness standards in their factories and production lines and thorough testing of food samples to ensure they meet the necessary nutrition and safety guidelines.
The same level of precaution employed during the production of food products is also employed in the production of food labels.
Types of Food Labels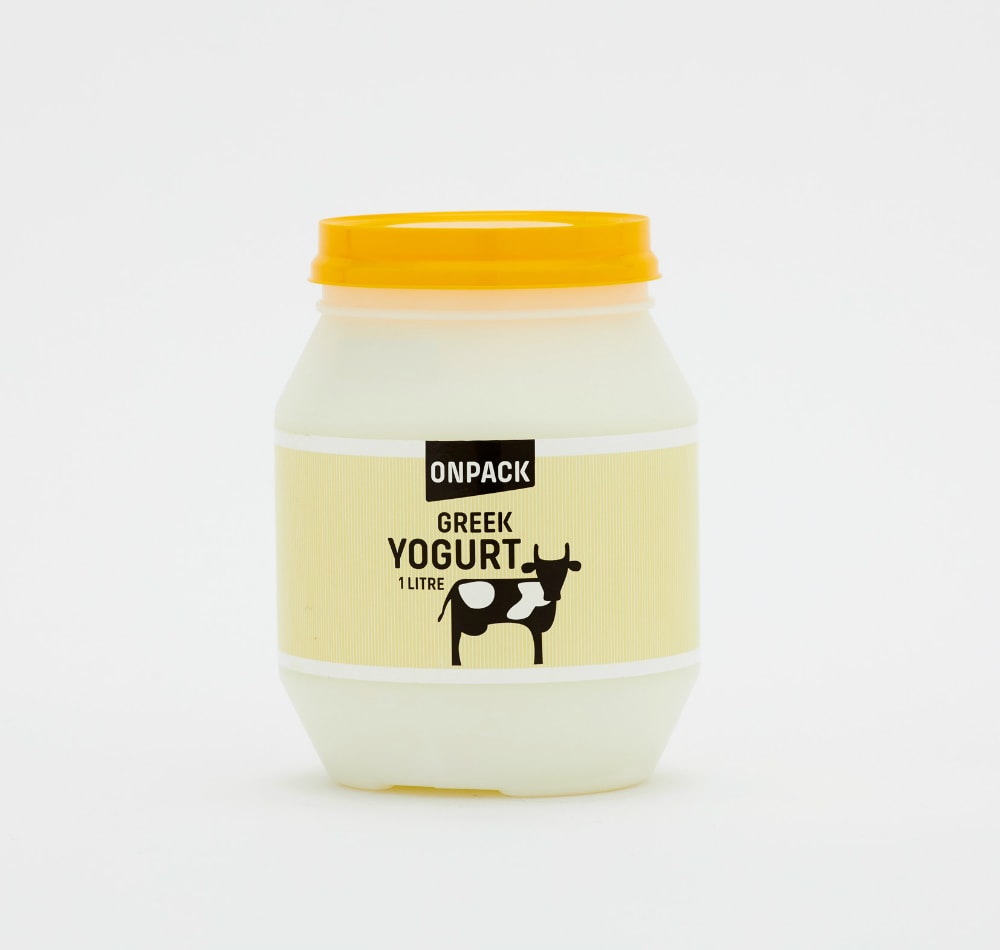 There are many different types of food labels out there today.
A simple glance at a food section in a supermarket can give you a rough idea of the different types of labels used on food products.
Some common examples are labels used on potato chips, biscuits, beverages, and many other snacks.
All labels used on the packaging of these foodstuffs must not contaminate or interfere with the quality of the food in any way.
Dry toner digital printing is the most appropriate technology for printing digital labels.
Many food makers prefer dry toner digital printing over other technologies because of its numerous advantages and very few disadvantages.
The technology meets all the necessary guidelines and regulations that are imposed on food labels by regulatory agencies.
It is also relatively affordable and can be used to print a wide range of labels with different features and functionality.
The technology can be used to print labels of different sizes. It can even be used to produce miniature labels for small food products. Learn about self-adhesive food labels here.
Look and Feel of Labels
Food labels must have a certain appeal to consumers in order to prompt them to purchase the products that they feature on.
For this reason, the printing technology used must be able to produce beautiful designs and graphics that make the labels both look and feel good.
Best Results
For best results, food manufacturers should carefully consider the type of technology they use to print their food labels.
Any mistake in the choice of printing technology can be disastrous as it can affect the safety and quality of food products either in the short or long run.
Companies should look for food label experts who can guide them on choosing the best packaging materials, inks and label papers.
When all these factors are taken into consideration, food manufacturers can be sure of achieving optimal results and also meeting all food safety standards and guidelines imposed by the authorities.
Onpack is an Australian owned company and we offer a personalised digital printing service catering to each individual brief and label requirement. Call us today on +61 3 8388 8100 for all your digital label requirements.